2022 Drag Strip Classes, Rules, and Regulations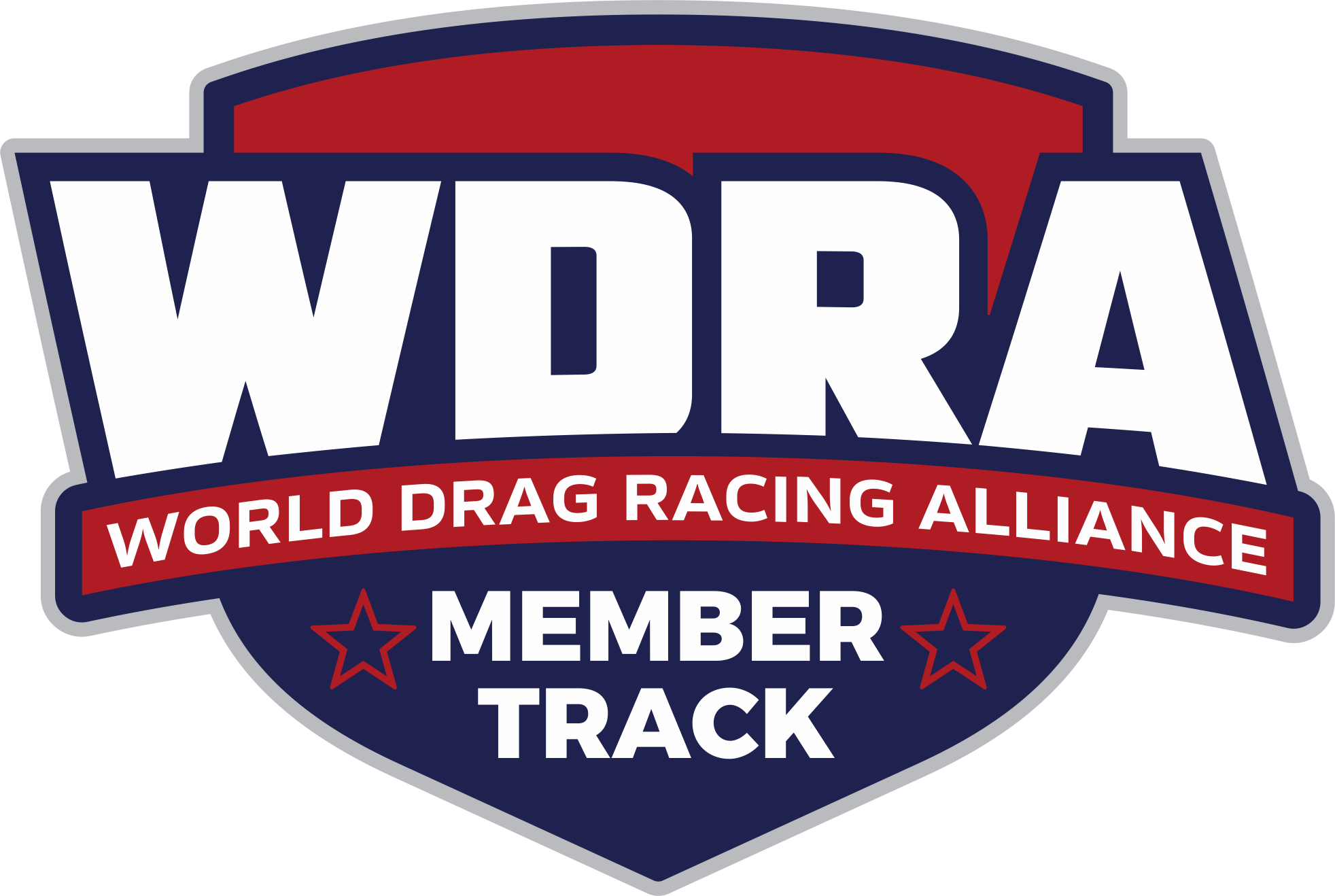 Super Pro – Delay Box, Air/Electric shifter allowed, 7.50 & faster
Pro – 2-Step and Transbrake allowed, no delay box, must be manually shifted. 8.5 & quicker

Sportsman – This is for race cars wanting to run for a trophy only – no pay-out in this class.

Trophy – Approved Street DOT Tires only in this class.

All cars must meet safety requirements for ET.
If your car runs faster than 7.50, you must have roll bar and racing harness.
Cars running 7.50 and faster must have a diaper. Exemptions include late model street driven cars. Non SFI is okay.
If your car runs 6.50 or quicker, you must have a 10 point roll cage.
Approved racing helmet and fire suit for ET also required.

We generally follow NHRA rules. They are avaiable online.

Any further questions, please e-mail us and we'll be glad to help you.
-Mike Franks

Classes and Racer Admission
Super Pro - $45
Pro (no electronics) - $45
Trophy (street car) - $25
Sportsman - $25
Motorcycle - $25
Jr. Dragster - $20
4-wheeler - $25
All racers pay $25 admission for Wednesday Night Test & Tune (spectators pay $10).
King of the 28s Small Tire Shoot Out Rules:
Max tire size 28 X 10.5
No wheelie bars
Heads Up Pro Tree
Must meet track safety requirements and have engine diaper

Heads-Up Series Rules
Presented by Goin Performance

28x10.5 tire heads up class
7.00 index class. Pro Tree start
6.50 index class. Pro Tree start
Sportsman E.T. class

28x10.5 class rules.
28x10.5 tire. No w tires. Steel roof and Quarters. No wheelie bars. Must meet track safety rules. Track follows NHRA and IHRA rules. No deep staging. .4 Pro Tree.

All Classes must have a diaper. Cars running slower than 7.50 excluded but recommended.r